Home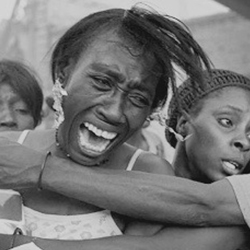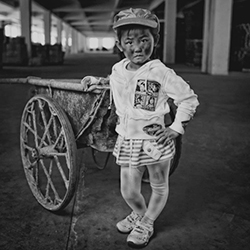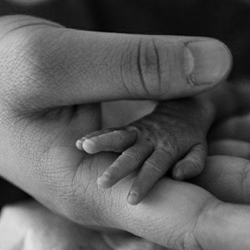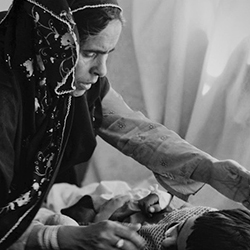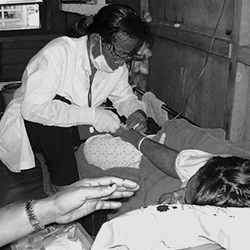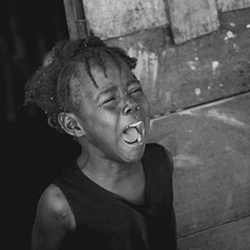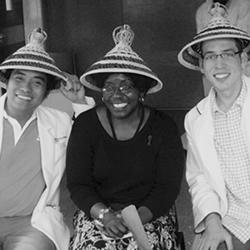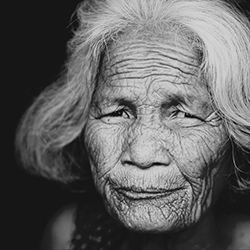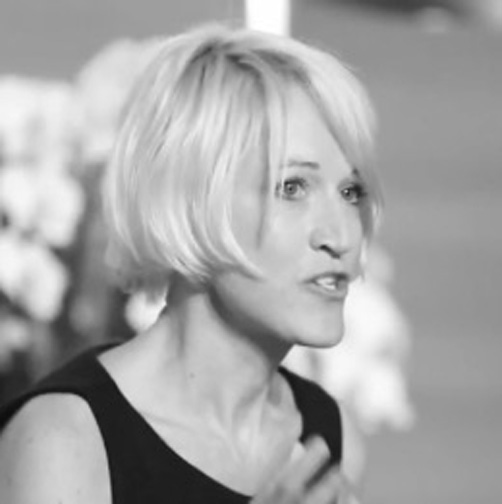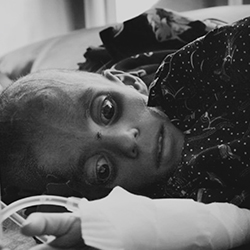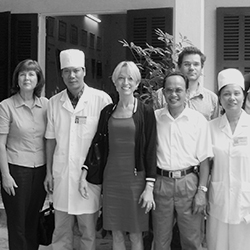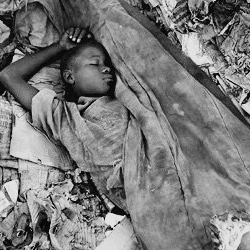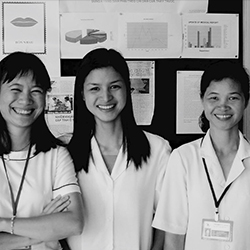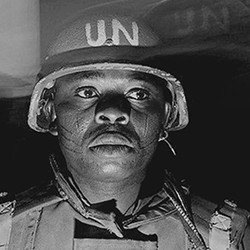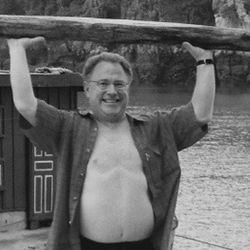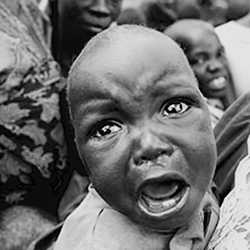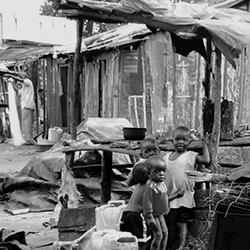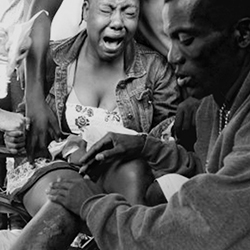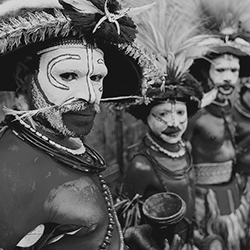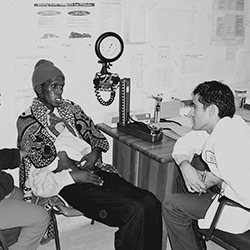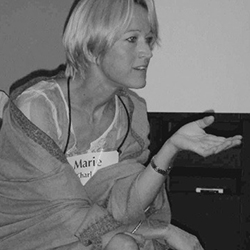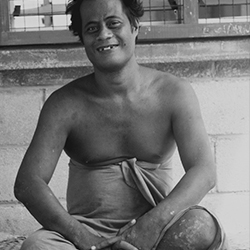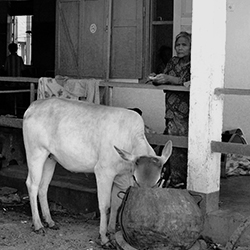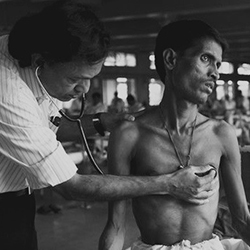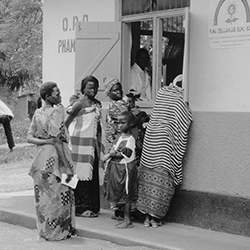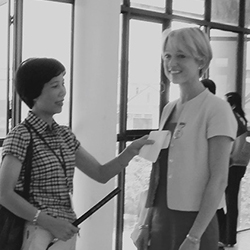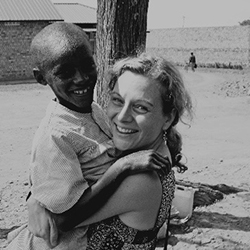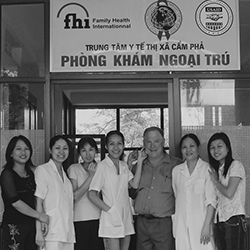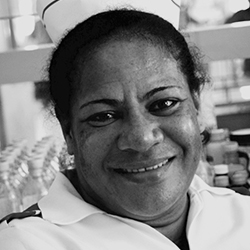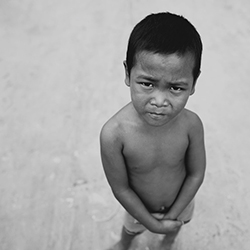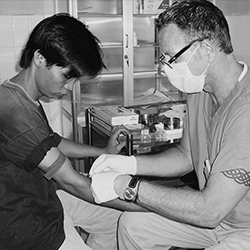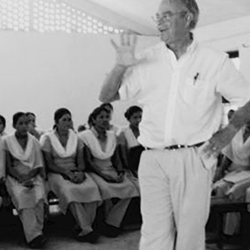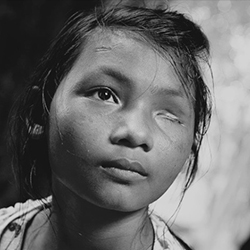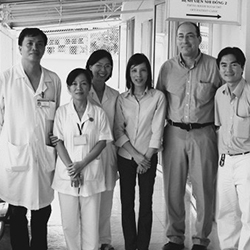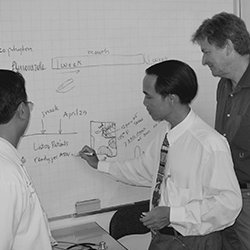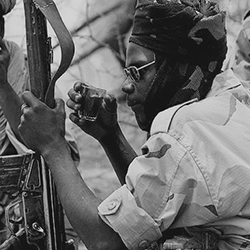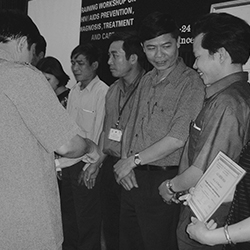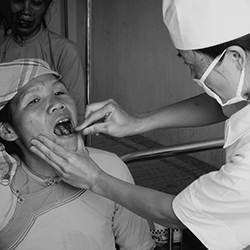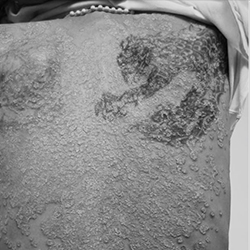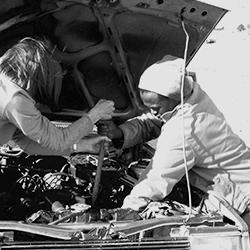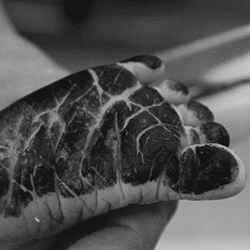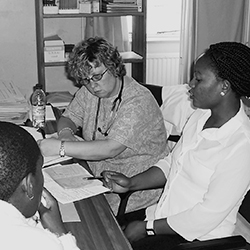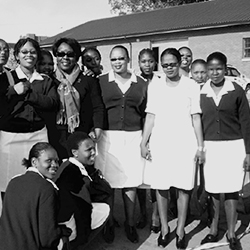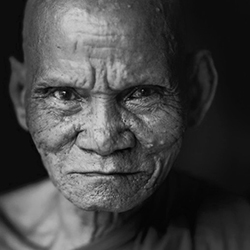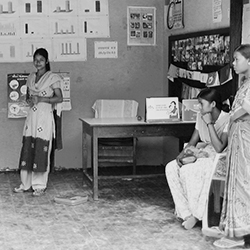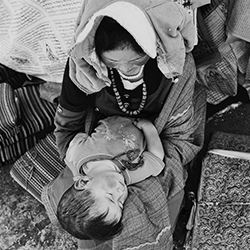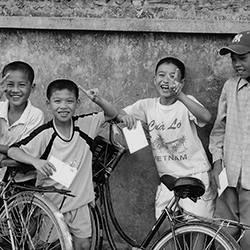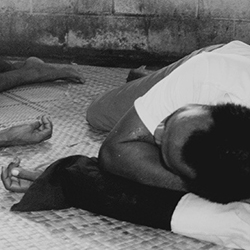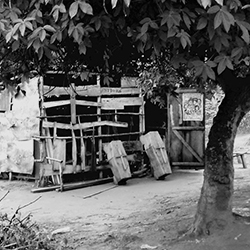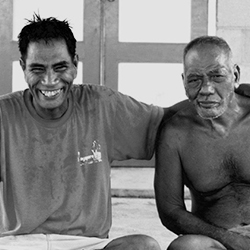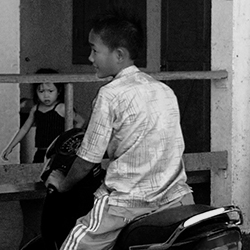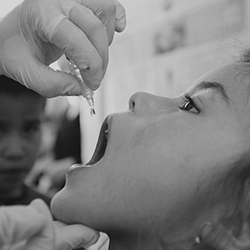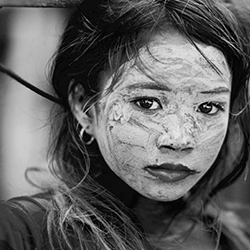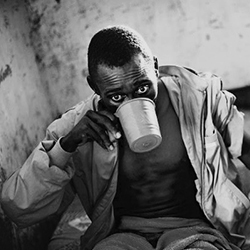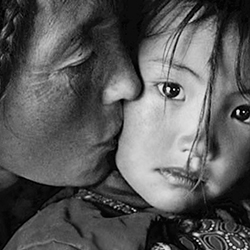 Home

Home

Home

Home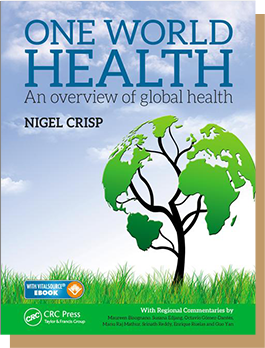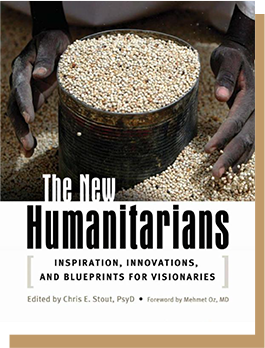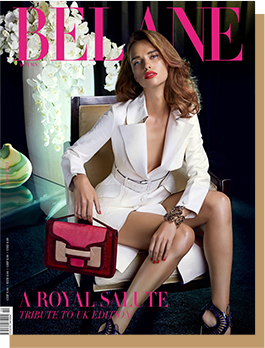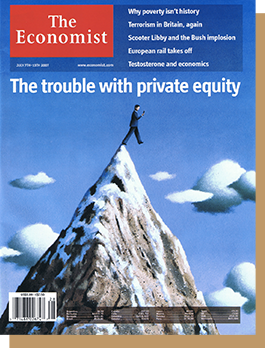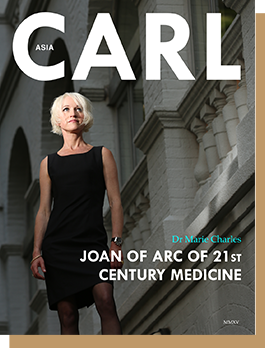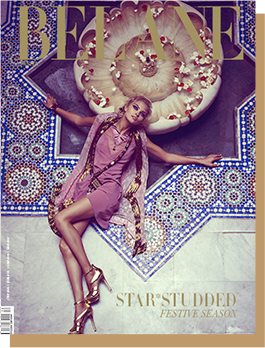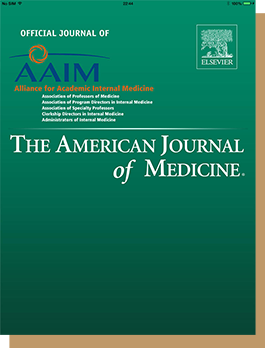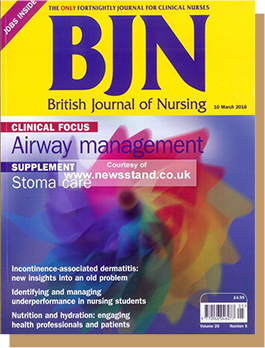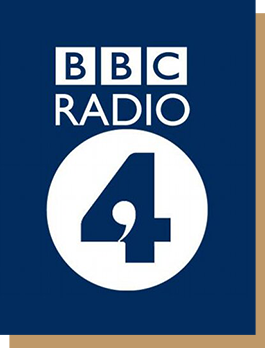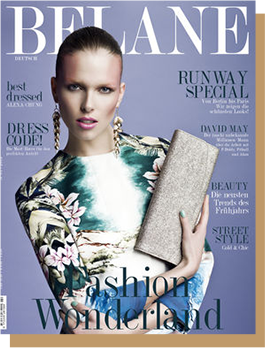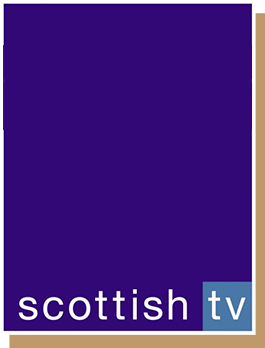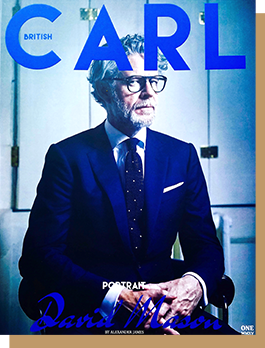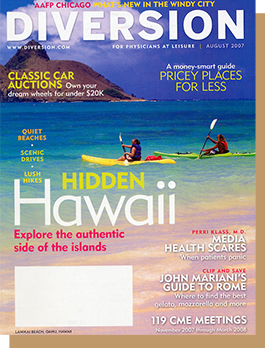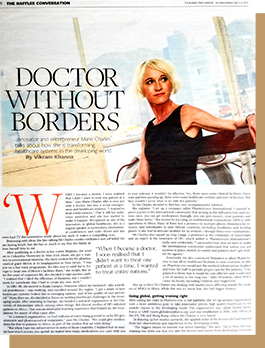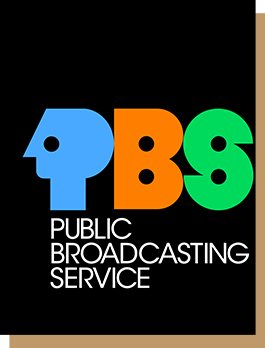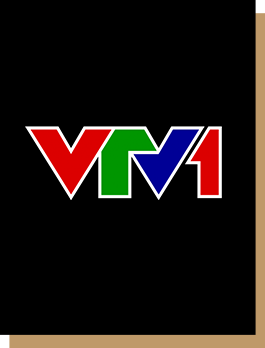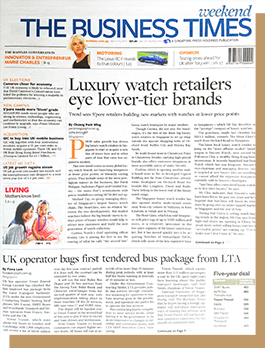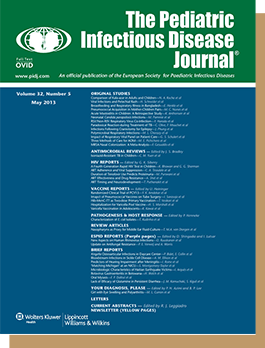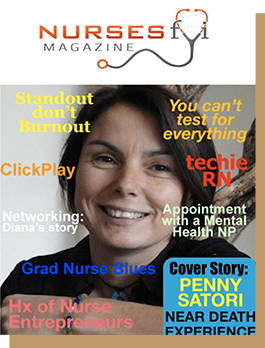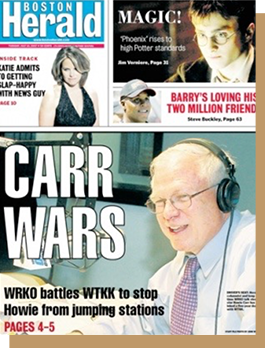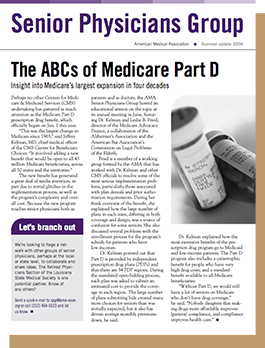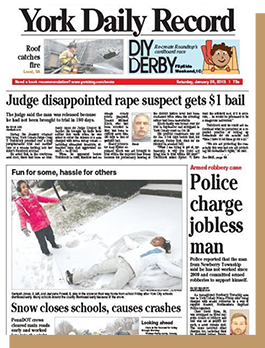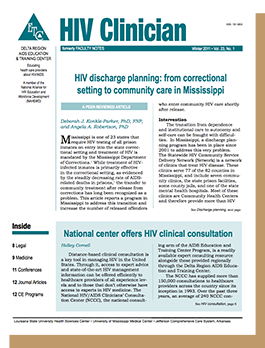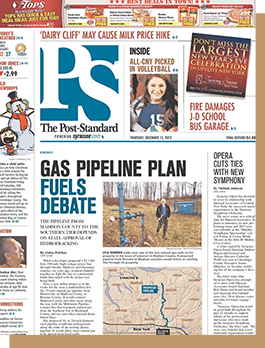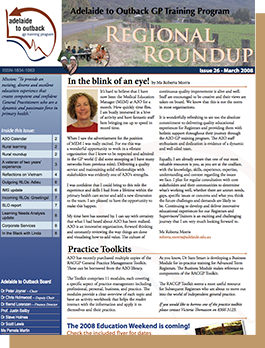 Home
For over 15 years Global Medic Force has been the global leader in clinical skills rapid transfer to emerging nations and continues to set the international industry standard by which all others in the healthcare space are judged.
Global Medic Force deploys over 2,150 specially recruited and highly trained medical experts from over 18 Western nations, to train tens of thousands of healthcare workers in developing nations across four continents, regardless of how remote, hostile and demanding the local conditions.
Our pool of medical human capital represents over 30,000 years of the highest possible quality medical expertise, being an $8 billion value, which Global Medic Force transfers directly to the local healthcare workers.
Wherever we deploy, Global Medic Force creates a permanent and sustainable impact which continues to save millions of lives throughout the developing world every year.

MD MIA FRGS FRSPH
Founder & Chair Emeritus
Global Medic Force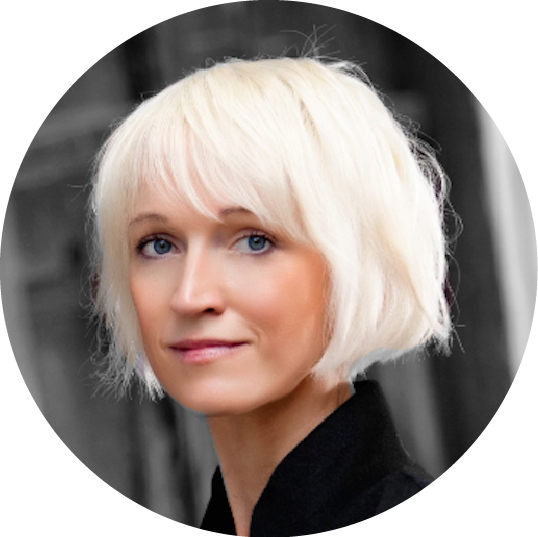 Home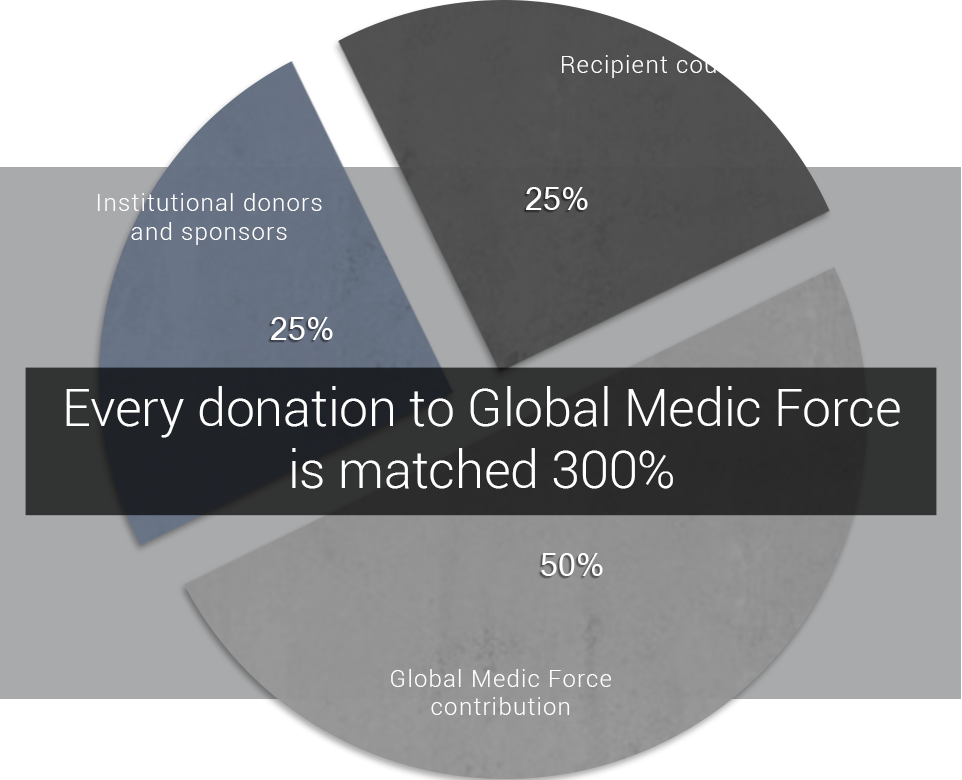 Home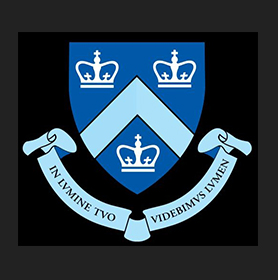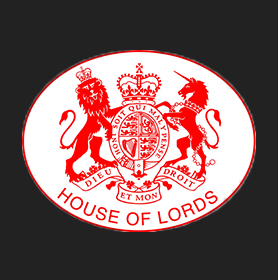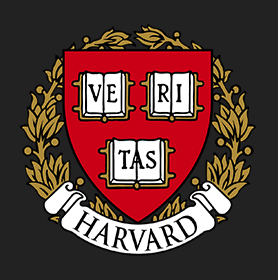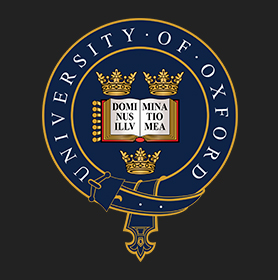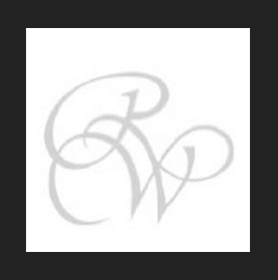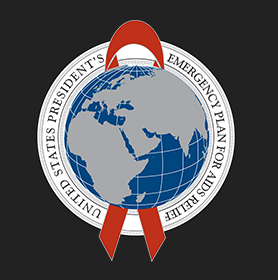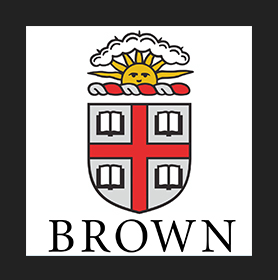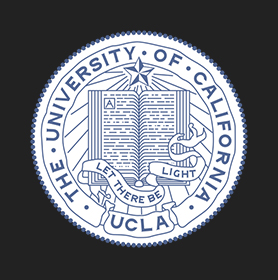 University of California Los Angeles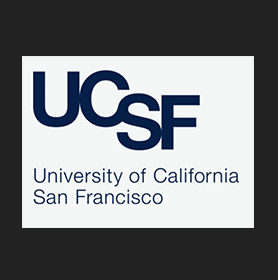 University of California San Francisco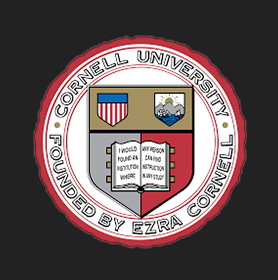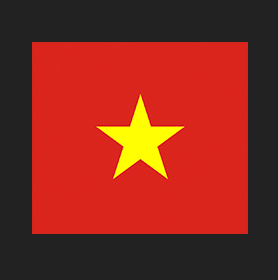 Vietnamese Military Academy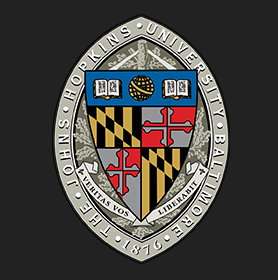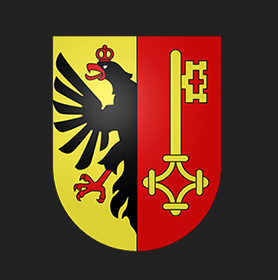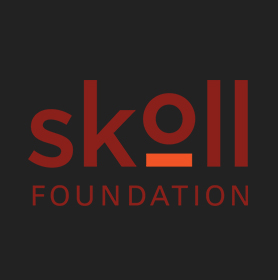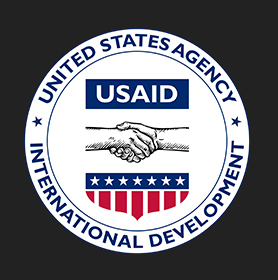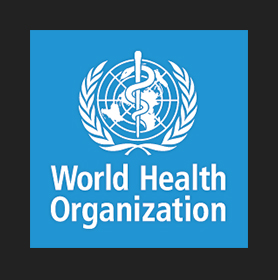 World Health Organization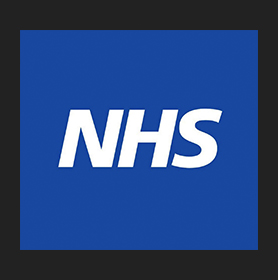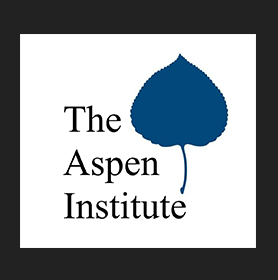 Royal Geographical Society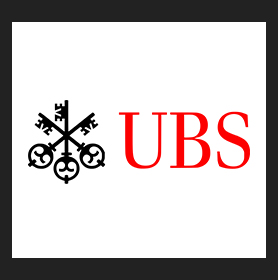 Infectious Diseases Society of America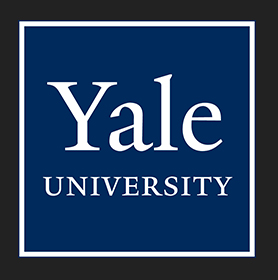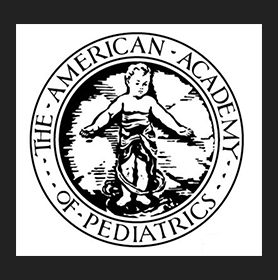 American Academy of Pediatrics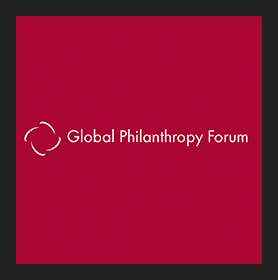 Global Philanthropy Forum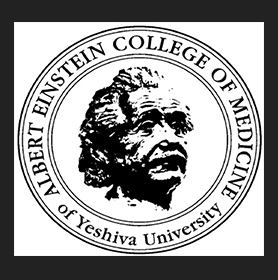 Albert Einstein College of Medicine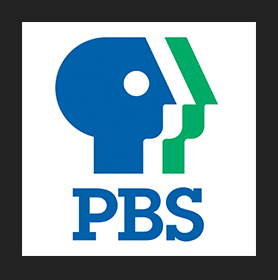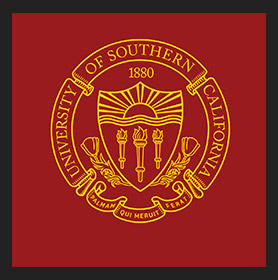 University of Southern California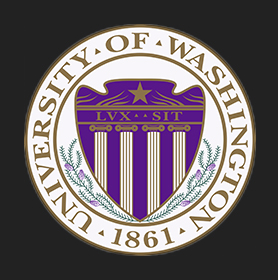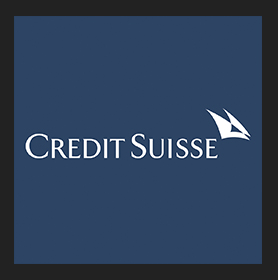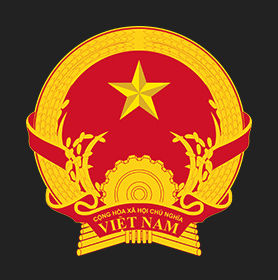 Central Committee For Science & Education Vietnam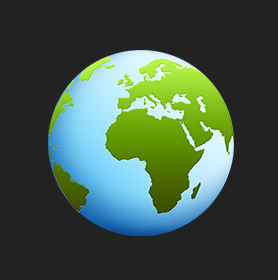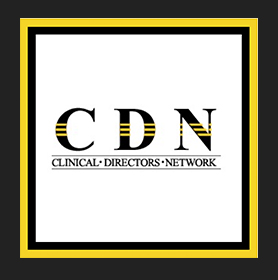 Clinical Directors Network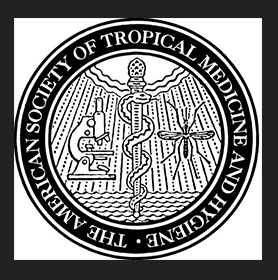 American Society of Tropical Medicine & Hygiene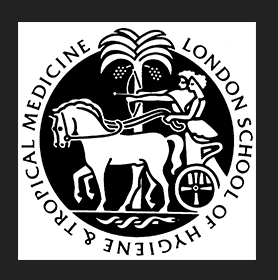 London School of Hygiene & Tropical Medicine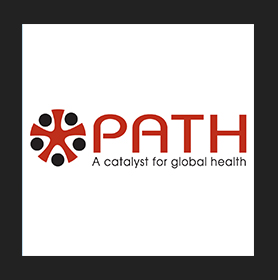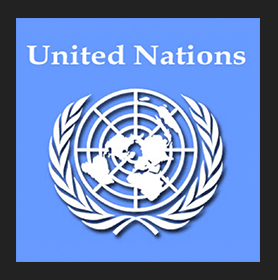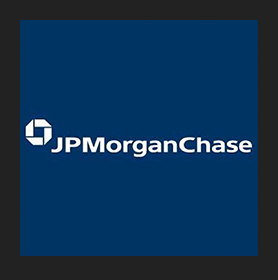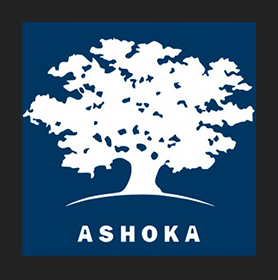 Home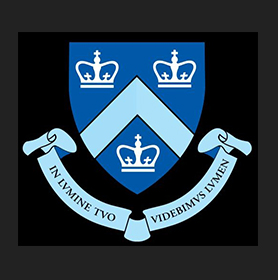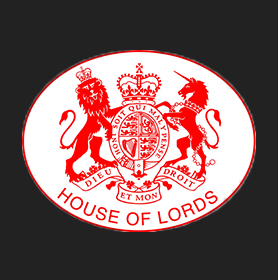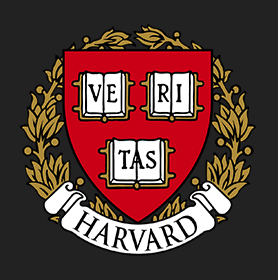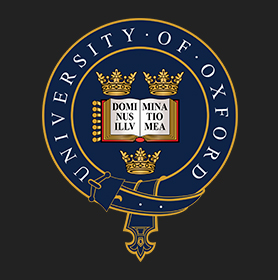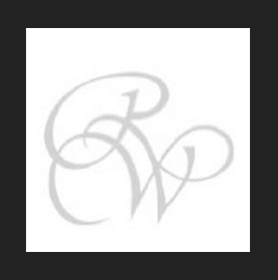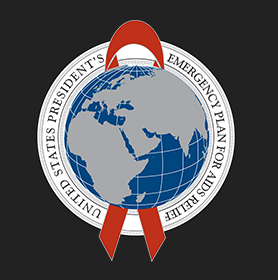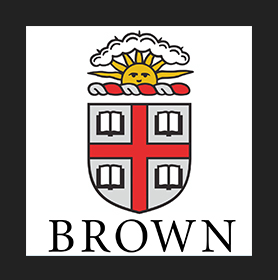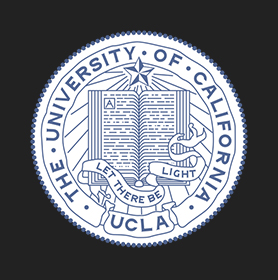 University of California Los Angeles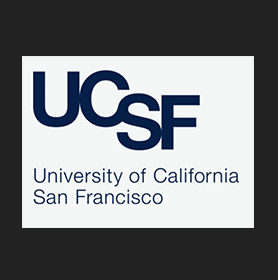 University of California San Francisco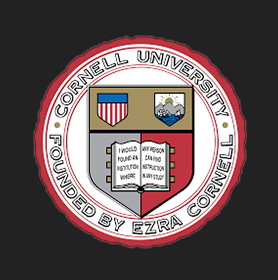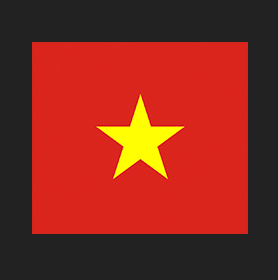 Vietnamese Military Academy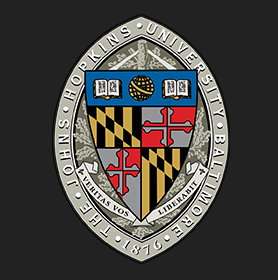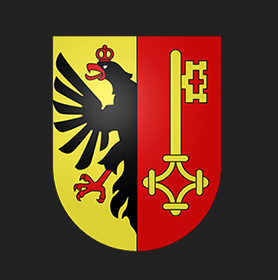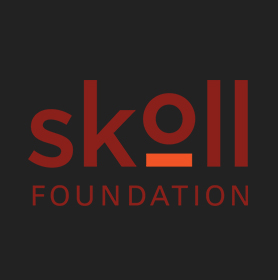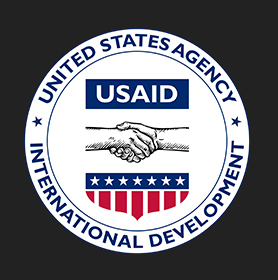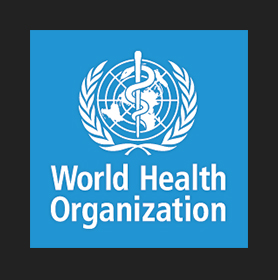 World Health Organization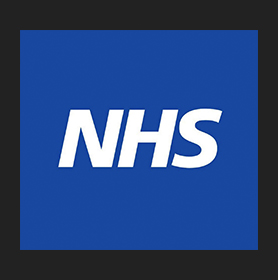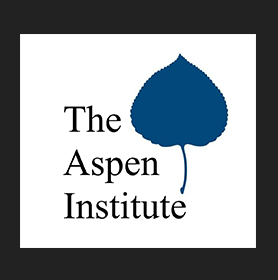 Royal Geographical Society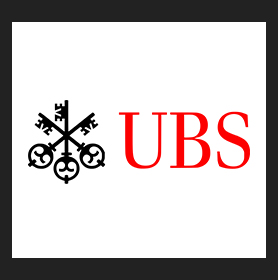 Infectious Diseases Society of America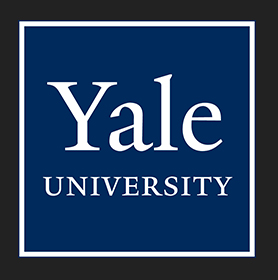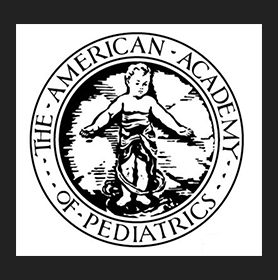 American Academy of Pediatrics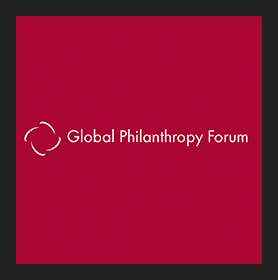 Global Philanthropy Forum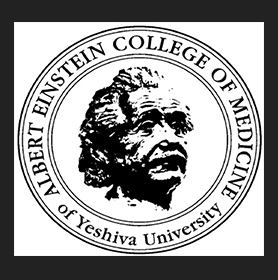 Albert Einstein College of Medicine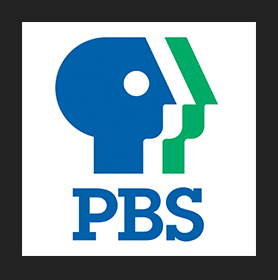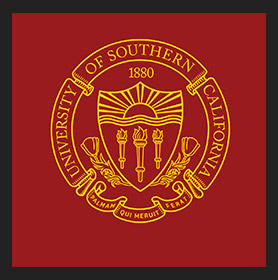 University of Southern California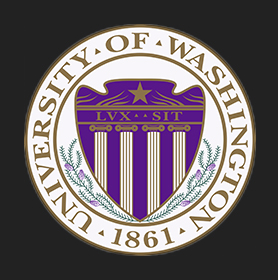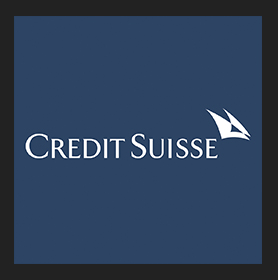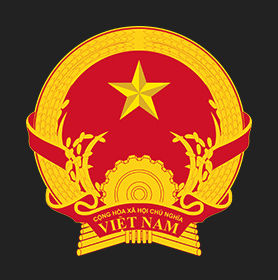 Central Committee For Science & Education Vietnam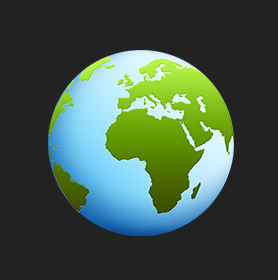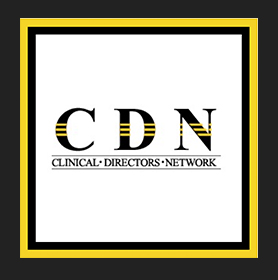 Clinical Directors Network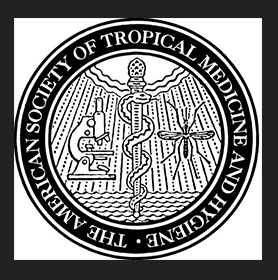 American Society of Tropical Medicine & Hygiene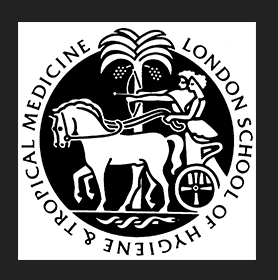 London School of Hygiene & Tropical Medicine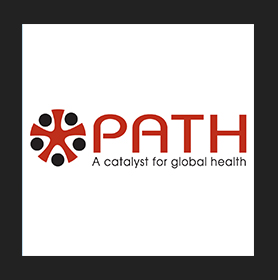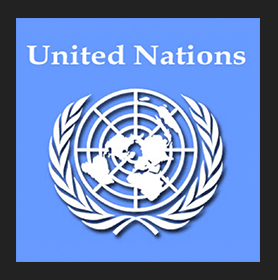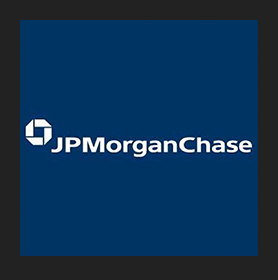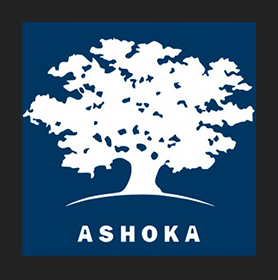 Home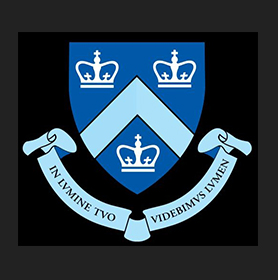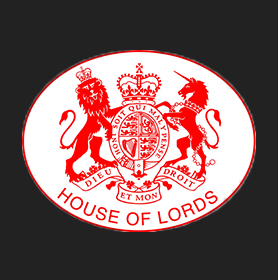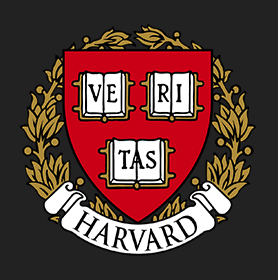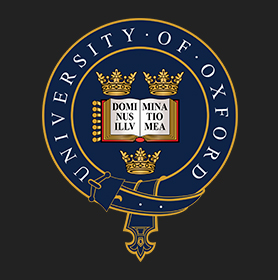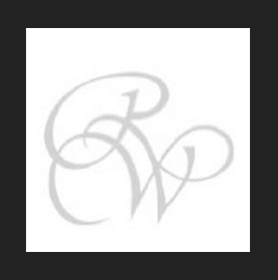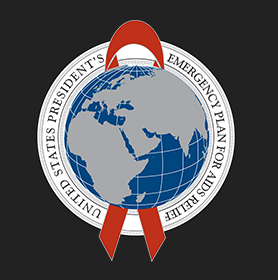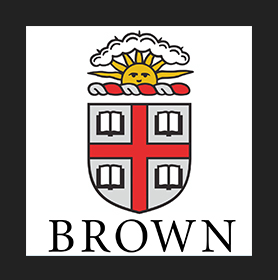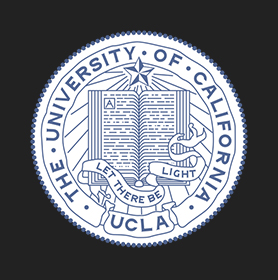 University of California Los Angeles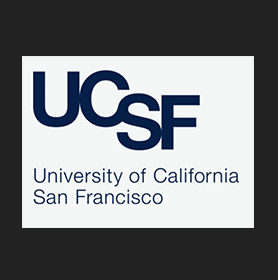 University of California San Francisco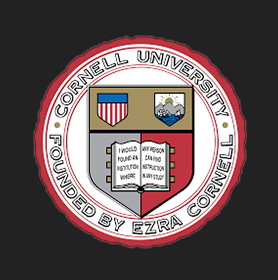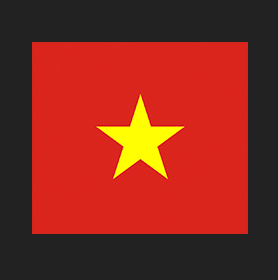 Vietnamese Military Academy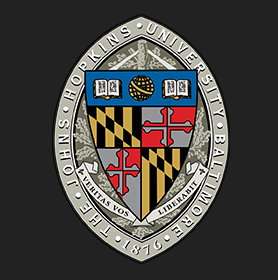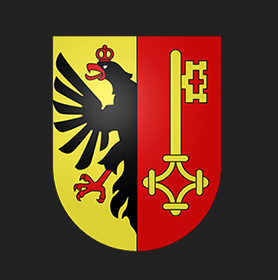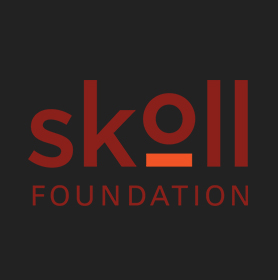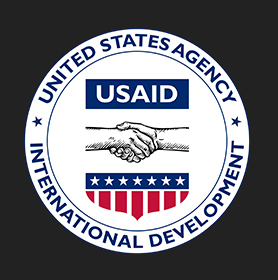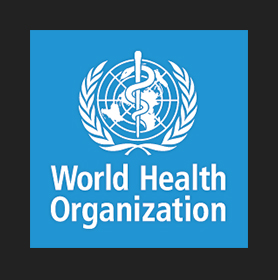 World Health Organization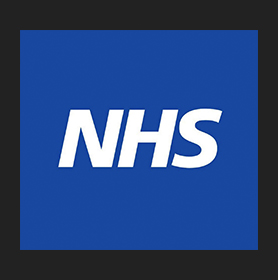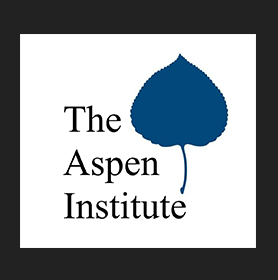 Royal Geographical Society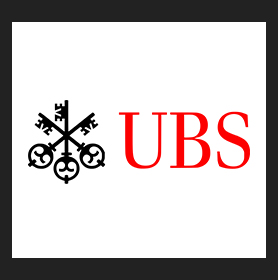 Infectious Diseases Society of America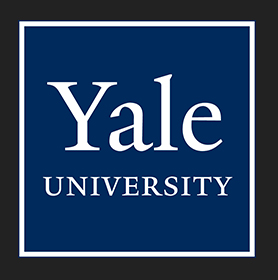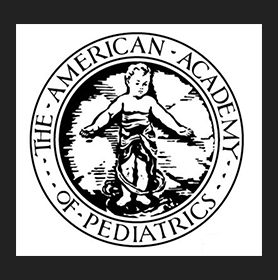 American Academy of Pediatrics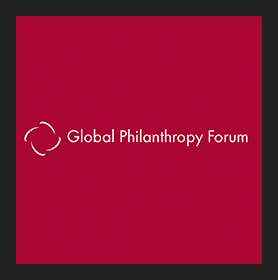 Global Philanthropy Forum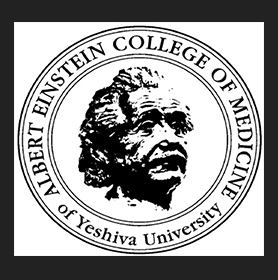 Albert Einstein College of Medicine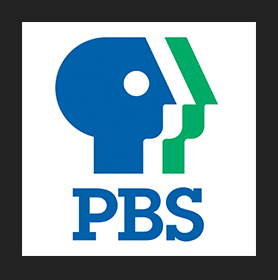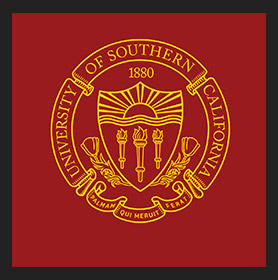 University of Southern California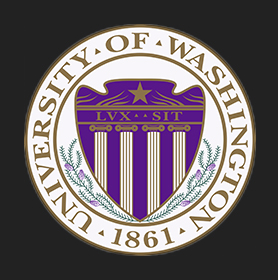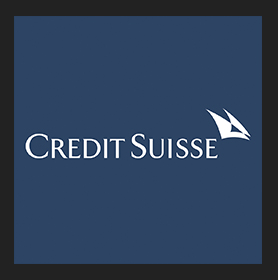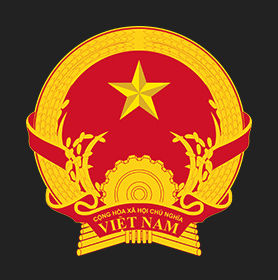 Central Committee For Science & Education Vietnam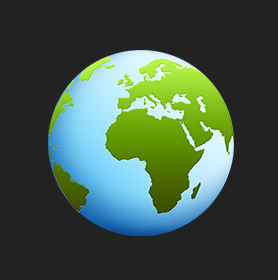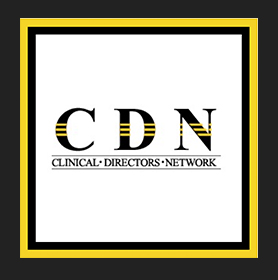 Clinical Directors Network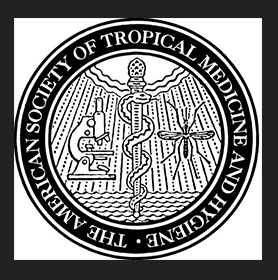 American Society of Tropical Medicine & Hygiene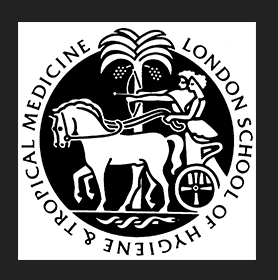 London School of Hygiene & Tropical Medicine